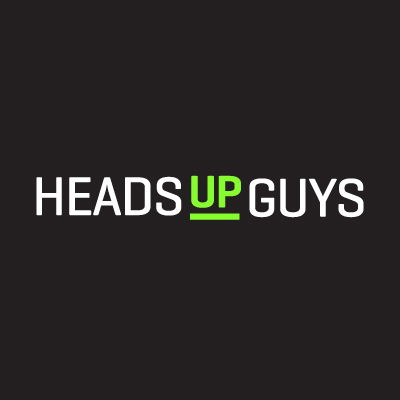 HeadsUpGuys is an organization I trust and I believe in the services and tools they provide. Their health strategies, self-check tools, tips, and first hand experiences of recovery from depression are wonderfully displayed and make it easier for men to break through the deep seeded societal stigmas and reach out for help.
Combined with the support of friends, family and several organizations like HeadsUpGuys, I am now on a positive path of growth and am ready to launch on one of the biggest adventures of my life.
Follow along and support my ride, helping to raise funds for HeadsUpGuys.
"HeadsUpGuys is touched by Colby's amazing endeavour to raise awareness for mental health and support for our resource. We're excited for Colby's ride and look forward to sharing and promoting his journey! This campaign will start much needed conversations about depression among men and pathways to better health."